One lab. one box. wellness delivered.
Patients can draw from comfort of their home or from a nearby draw location
Extended patient support through Live chat and phone call with a real human.
Easy draw instructions and videos simplify patient adherence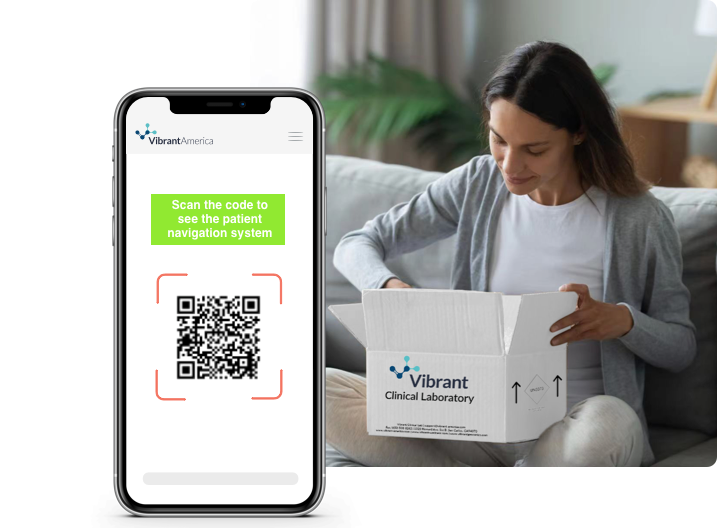 Your provider places an order with us
Input your First Name, Last Name and DOB as a security check
1 week after kit sent out, we
check in to see if we can be of
any further assistance.

Scan Barcode ( open your camera App on your phone) – if you don't have one, we will also email you a link to access the patient navigation system.
Access all information you need to complete your lab order.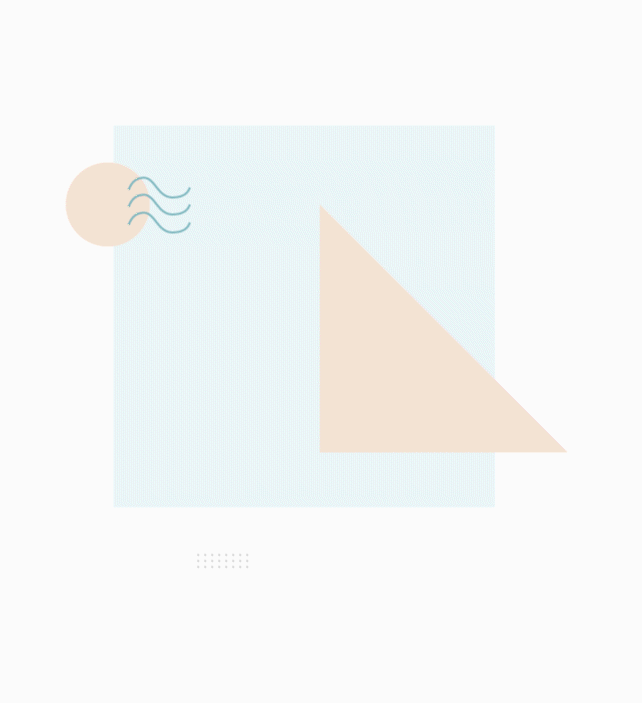 Verify Info and make secure payments
Live chat with our team of Navigators
One Lab box avoids confusion


You can draw from the comfort of your home or from a nearby location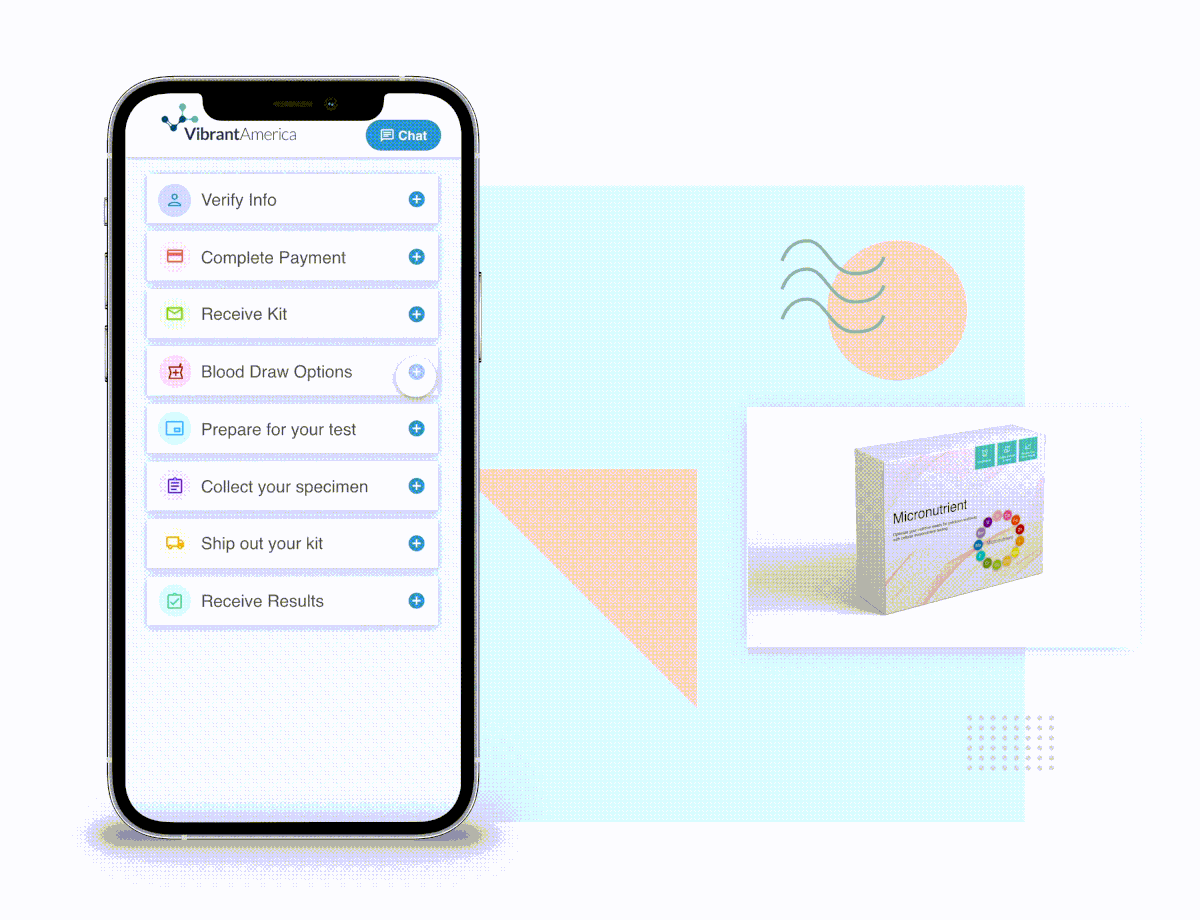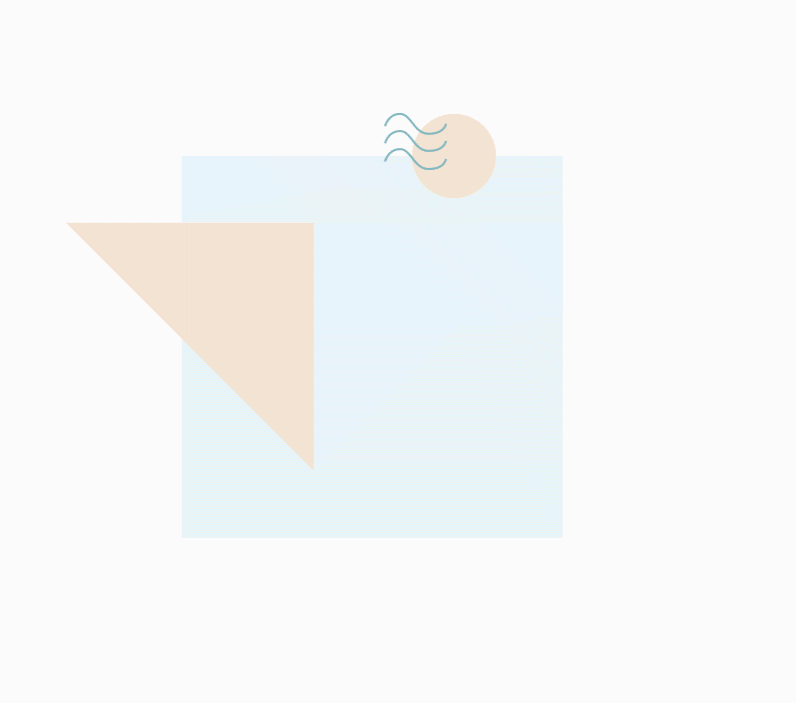 Assist with Do's and Dont's before specimen collection


Easy videos for At-home specimen collection
If you have any questions during this entire process, we are always here to help.
Phone or live chat with a REAL HUMAN ALWAYS from 9AM to 9PM EST. 
You can also email us at
support@vibrant-america.com
for a same day response.