One lab. one box. wellness delivered.
Patients can draw from comfort of their home or from a nearby draw location
Extended patient support through Live chat and phone call with a real human.
Easy draw instructions and videos simplify patient adherence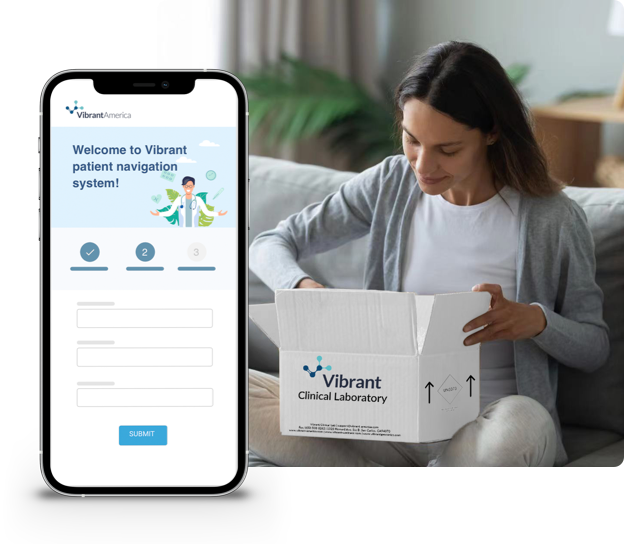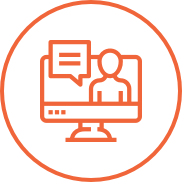 Your provider places an order with us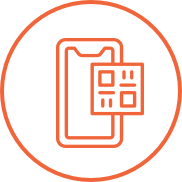 Scan Barcode ( open your camera App on your phone) – if you don't have one, we will also email you a link to access the patient navigation system.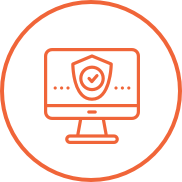 Input your First Name, Last Name and DOB as a security check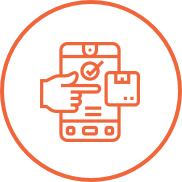 Access all information you need to complete your lab order.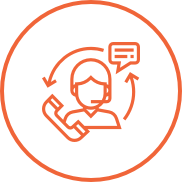 1 week after kit sent out, we check in to see if we can be of any further assistance.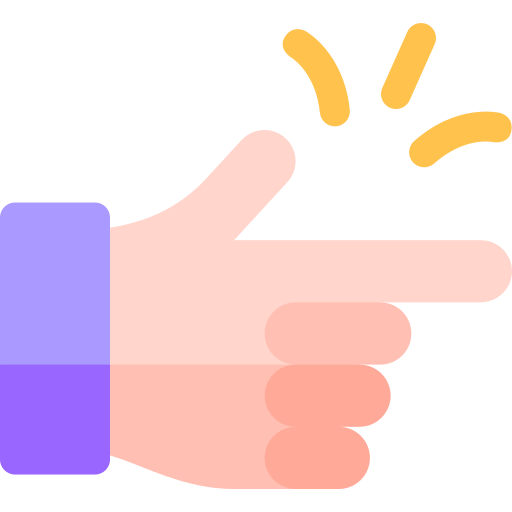 Close to 70% of your patient's access the portal from their mobile device, version 2.0 is designed with that in mind. The portal is just as easy to use on your patient's handheld as it is on their computer.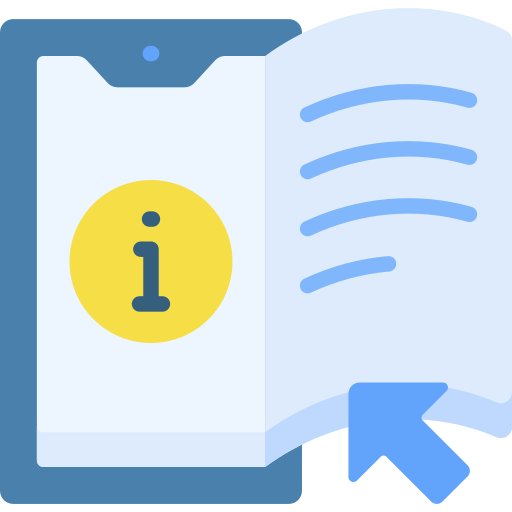 Streamlined Collection Instructions
We understand that lab collection can be confusing for your patient's. We took extra steps of adding videos and details that help eliminate confusion surrounding collection processes. This has improved the turn around time of patients completing their kits, and sending to the lab for processing, so you receive results much faster.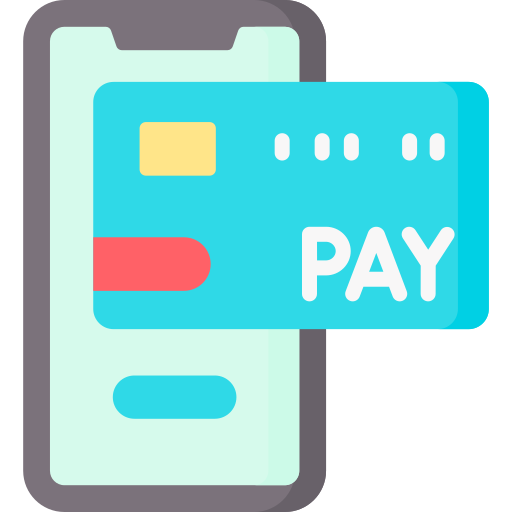 The easy payment feature in the Patient Navigation Portal has removed any potential bottleneck in the the payment process. This leads to less payment holds, and results being released to you as soon as the lab completes processing of the specimen.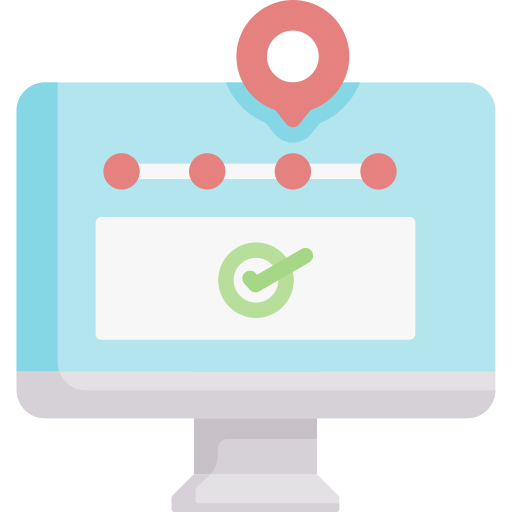 Tracking Kits Has Never Been Easier
We have eliminated the need for phone calls to your office asking when their test kit will arrive. In the new portal your patients will be able to easily check the status of the kits being shipped to them, and track the kit being returned to the lab for processing.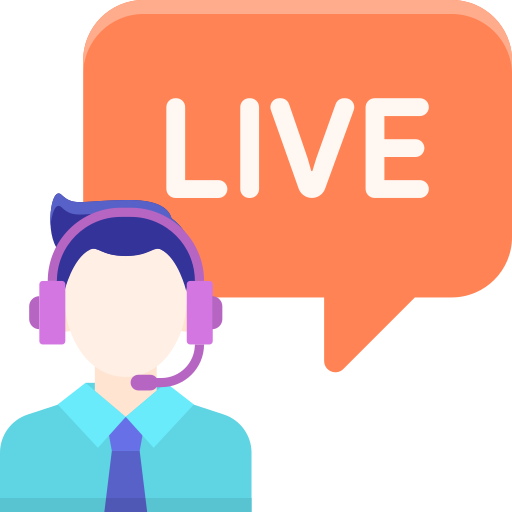 We are here to hold your patient's hand every step of the way. Your patient can live chat directly with our support team to get any questions regarding the lab experience answered in minutes.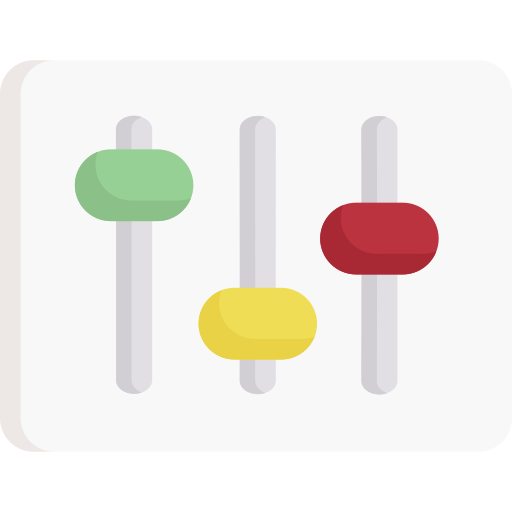 Customize Your Patient's Experience
Choose how your patient's interact with the Patient Navigation Portal by accessing 'settings' in your provider portal. Here, you can customize pre-collection protocols, choose if you want your patient's to receive notifications when their results are ready, and even grant your patient's direct access to their results.
If you have any questions during this entire process, we are always here to help.
Phone or live chat with a REAL HUMAN ALWAYS from 9AM to 9PM EST. 
You can also email us at
support@vibrant-america.com
for a same day response.