SAME DAY COVID-19 PCR Testing Available
Lab test (PCR/NAAT)
Tests are accepted for most travel.
Order now and get results within 24 hours for $150
Order now and get results on the same day for $ 300
Location for Drive thru: 1360 Bayport Ave San Carlos CA 94070
Open Time: 8AM to 6PM Monday through Saturday

Fill your information on the form, choose a reason for testing

We require payment upfront. This testing may or may not be covered by your insurance, check with your Insurance

Bring proof of identity as well as test confirmation email. Be sure to have your mobile phone in case we need to reach you


Upon arrival, follow instructions posted at the site

Access your results within 24 hours
We will text a secure link to your results
NOTE: You must physically be here for testing. We cannot accept mail-in samples for this testing.  This is the only location we have. Vibrant America is not yet a Trusted Partner with Hawaii and China, so we cannot provide assistance with travel to Hawaii or China.
Vibrant America is a CLIA certified lab authorized to perform RT-PCR testing, our 

COVID-19

 tests meet the strict requirements set forth by many local, state, national, and international governing bodies to verify whether someone has an active infection.
THIS TEST MUST BE COMPLETED IN PERSON AT OUR SAN CARLOS, CALIFORNIA LOCATION.
If traveling, how soon should I take my test before I leave?
Requirements vary, so be sure to check with your destination to make sure you're tested at the right time before departing. Getting tested too early or too late, or getting the wrong type of test, may result in needing to self-quarantine at your destination.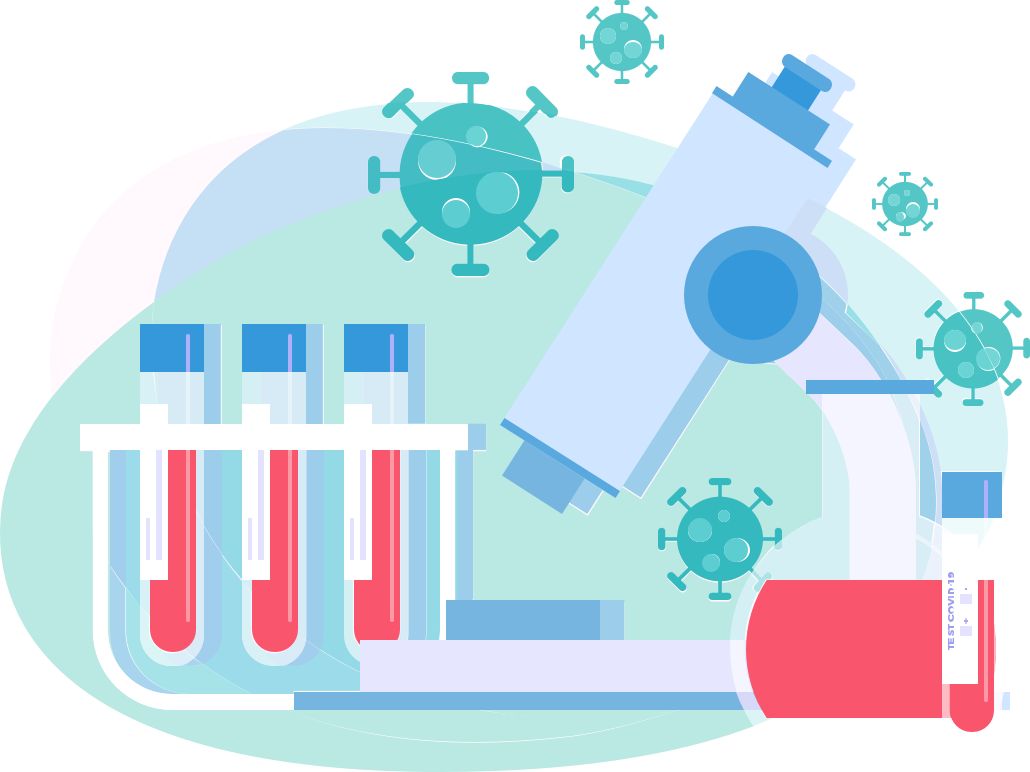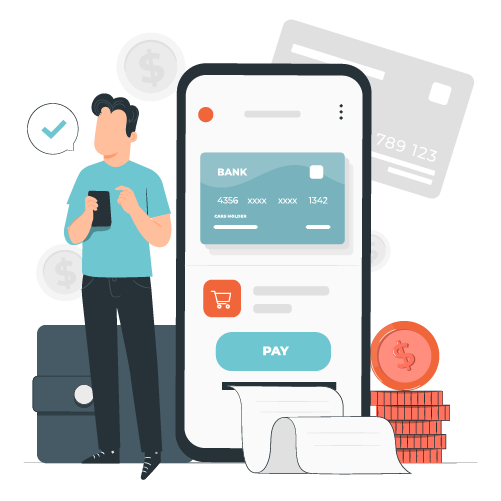 Appointment and Scheduling
No Scheduling is necessary, you can drive to the site once you have completed ordering online and made the payment.
Cost and Payment
All testing needs payment prior to testing. This testing may or may not be covered by your Insurance, please check with your Insurance carrier if you have any questions. Vibrant America does not provide a Superbill.
Can I bring someone with me or should I come alone?
We understand that you may need to bring someone with you; however, only patients who have qualified and scheduled a visit online can be tested.
How old can a patient be to get a 

COVID-19

 test?
Patients must be 3 years of age or older for COVID-19 testing. A parent or legal guardian must complete registration for all minor patients. Patients 3-15 years of age must be accompanied by a parent or legal guardian, who may need to assist with sample collection using the swab.
How is my sample for testing collected?
You will be given a swab and asked to collect a sample of nasal secretions. This is done by inserting the swab into your nostril approximately 1 inch into the nasal passage (midway) with the most visible drainage or the nostril that is most congested if drainage is not present. The swab is rotated several times, removed gently and this process is repeated on the other side. Please note that you need to administer your own swab or bring someone that can do it for you.
What do I need to bring with me?
Proof of identity and bring the confirmation code that you receive in your confirmation email message. Be sure to have your mobile phone in case we need to reach you.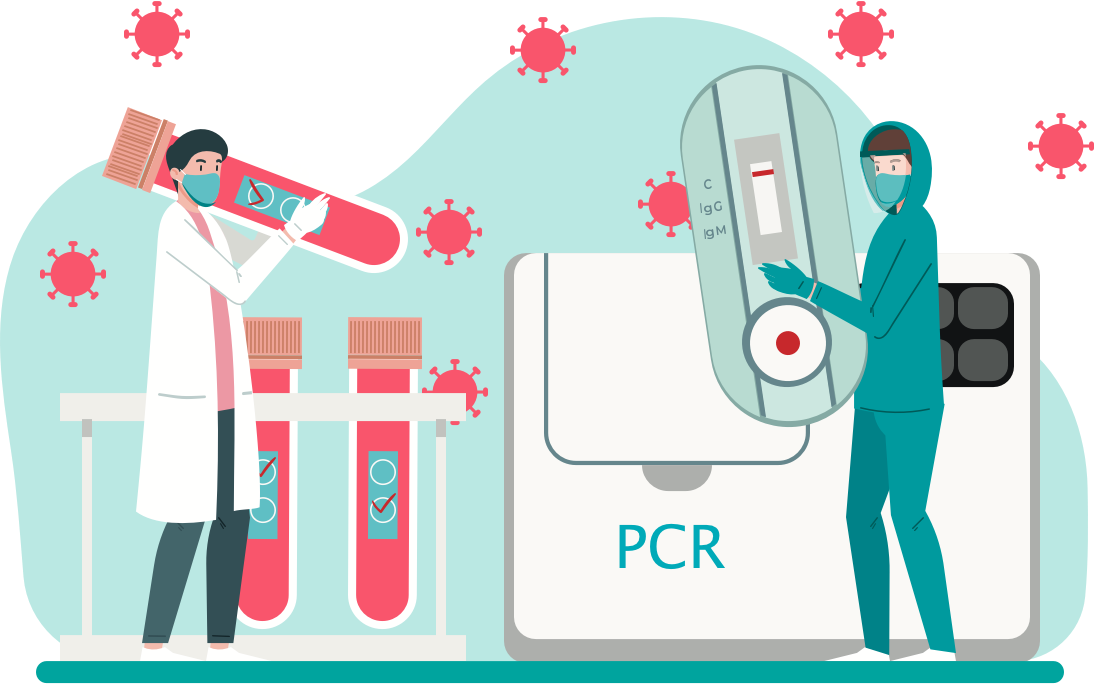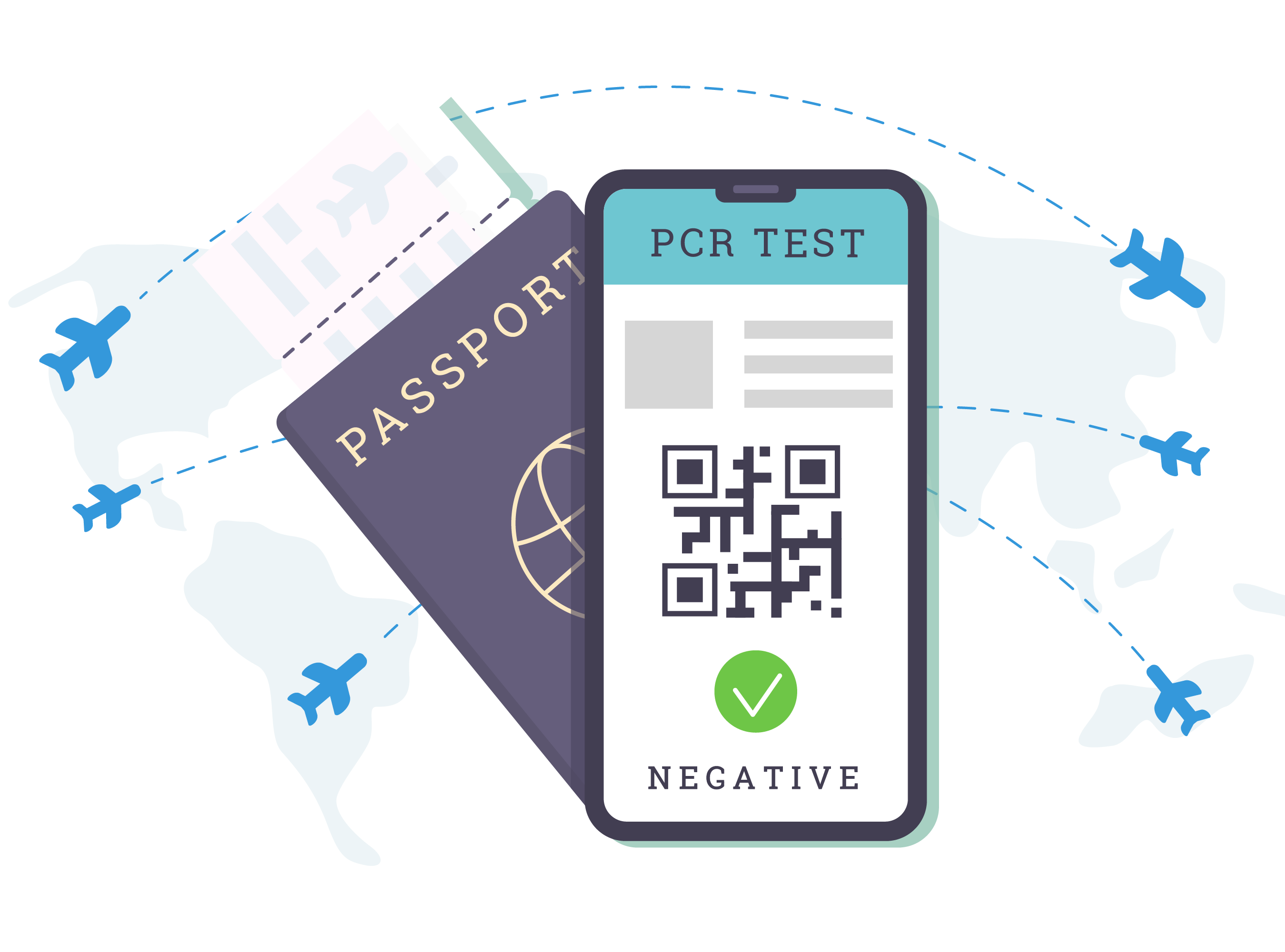 How and when will I get results?
You will get your results within 24 hours.
Lab tests take 24 hours (on average) for our lab to analyze. 
We'll text a secure link to your results.