WHAT VIBRANT AMERICA NEEDS
Please confirm that your healthcare provider has provided Vibrant America all the information necessary for us to file an insurance claim on your behalf: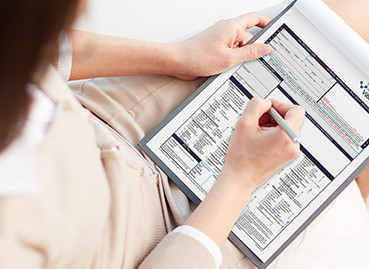 Completed Requisition form (with an ICD-10 diagnosis code(s) to support the medical necessity of the test(s) requested).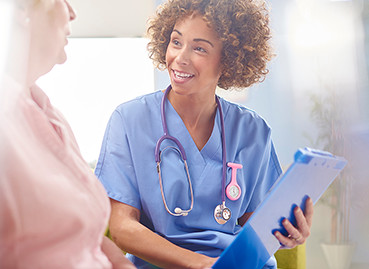 Health care practitioners signature on the requisition form.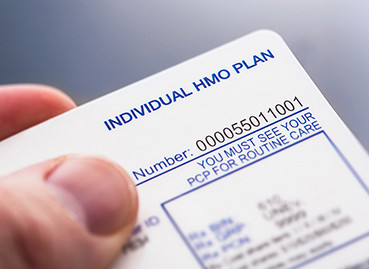 A copy of your driver's license and the front and back of your active insurance card.
THERE ARE MANY INDIVIDUAL FACTORS INVOLVED IN HEALTHCARE COSTS AND PRICING:
For those with insurance, the precise out-of-pocket cost will depend on: