HOW IT WORKS
Vibrant America is dedicated to delivering clinically relevant tests at a rapid pace to enable affordable high-quality diagnostics testing. Our goal is to bring transparency to healthcare billing, so you have all the information you need to make decisions about your care.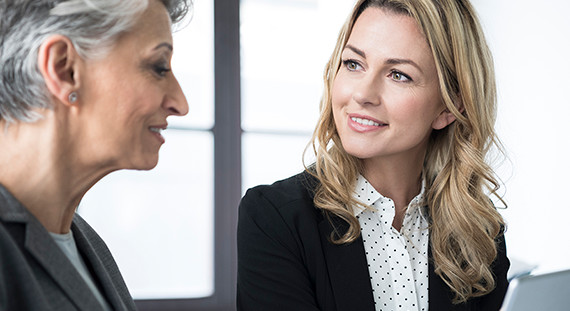 OVERVIEW
HOW DOES BILLING WORK?
Learn more about Vibrant-America's simple and transparent billing practices.
BEFORE GETTING TESTED
Vibrant America

no longer accepts or submits claims for commercial or private health insurance.

Medicare:

Vibrant America no longer accepts Medicare health insurance policies.

All lab testing performed by Vibrant America will be billed as 'cash pay only' beginning February 1, 2020. Payment for lab testing performed is required before tests will be completed and results released to healthcare providers, practices, or patients.

Vibrant America does not participate in, take assignment, or accept any private insurance. We do not provide super bills and cannot assist with claim resolution for laboratory tests or consultations.
VIBRANT AMERICA RECEIVES AND STARTS PROCESSING YOUR SAMPLE
Your physician must order the lab testing for you. Once Vibrant America receives your sample, we will immediately start processing it to make sure you get your results as soon as possible.
HEALTH SPENDING ACCOUNTS
Currently, Vibrant America is not accepting HRA/HSA/FSA/HCA accounts.
PAYMENT METHODS
WAYS TO PAY
At Vibrant America, we're committed to improving lives with proprietary advanced diagnostic tests. We also want to simplify the billing and payment process for you. Once your invoice is ready, Vibrant America will send a notification letter to you.
PAY ONLINE
You may be able to pay for your tests online at the time your provider places your test order. This option is not available to all patients and is based up on account setup options selected by your healthcare provider
PAY BY PHONE
To pay by phone, please contact us at 866-364-0963. Make sure to have your account number readily available.
PAY BY MAIL
Please make sure to check payable to "Vibrant America" and mail to:
1021 Howard Ave, Ste B, San Carlos, CA 94070.
SAMPLE INVOICE
Below is a sample invoice you will receive from Vibrant America. The invoice will provide information about your payment responsibility and the details.