HOW IT WORKS
Vibrant America is dedicated to delivering clinically relevant tests at a rapid pace to enable affordable high-quality diagnostics testing.
Our goal is to bring transparency to healthcare billing, so you have all the information you need to make decisions about your care.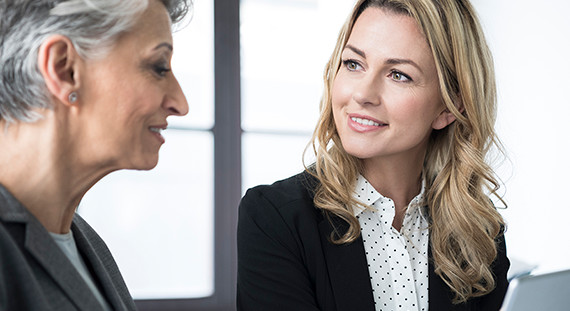 OVERVIEW
HOW DOES BILLING WORK?
Learn more about Vibrant-America's simple and transparent billing practices.
BEFORE GETTING TESTED
Vibrant America

no longer accepts or submits claims for commercial or private health insurance.

Medicare:

Vibrant America no longer accepts Medicare health insurance policies.

All lab testing performed by Vibrant America will be billed as 'cash pay only' beginning February 1, 2020. Payment for lab testing performed is required before tests will be completed and results released to healthcare providers, practices, or patients.
VIBRANT AMERICA RECEIVES AND STARTS
PROCESSING YOUR SAMPLE
Your physician must order the lab testing for you. Once Vibrant America receives your sample, we will immediately start processing it to make sure you get your results as soon as possible.
HEALTH SPENDING ACCOUNTS
Currently, Vibrant America is not accepting HRA/HSA/FSA/HCA accounts.